Get the SpreadSheetSpace Excel Add-in
Your download should begin shortly. Otherwise, click here or choose below the right version for your system: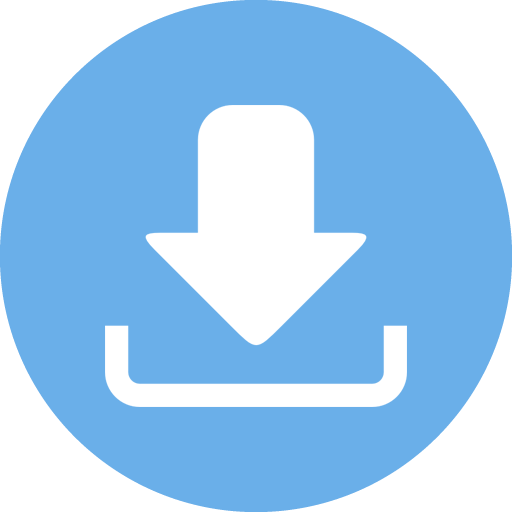 Download
Click OK or Save File when prompted to download the SpreadSheetSpace application.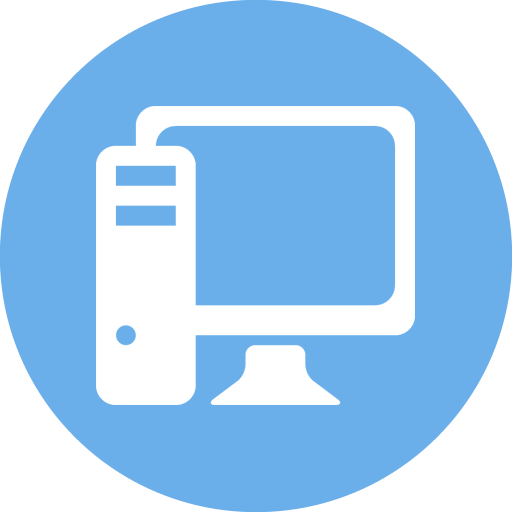 Install
Click the Run button or double click on the SpreadSheetSpace.exe file in your browser Download window and follow the setup instructions, the installation process should take only a few moments.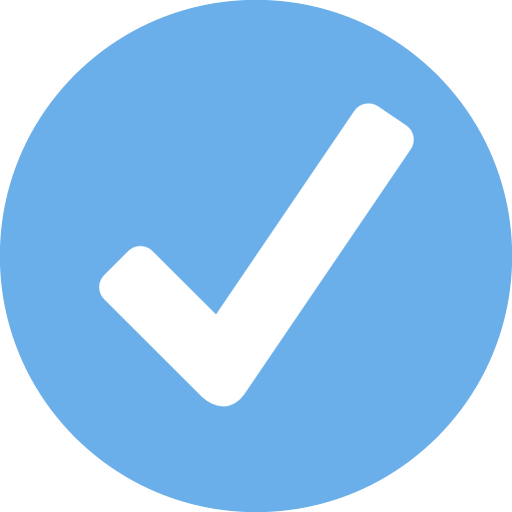 Done
SpreadSheetSpace is ready! You can find the SpreadSheetSpace panel on the Excel ribbon.